Learn the Science of Extraction
Learn by Doing / Community Outreach Mobile Espresso Bar
Working and Learning as a Team
Practice Makes Perfect / Over %50 Practical Exercises
Understanding coffee from Seed to Cup
   Introduction to Coffee is a course for anyone who has an interest in this wonderful drink. It charts coffee's journey from its origins in Ethiopia to the major commodity it is today, enjoyed by millions of people around the world. From farming the cherries through drying, roasting, brewing and finally drinking, This module looks at the processes coffee goes through. This course also includes a "coffee cupping" which allows you to taste the various flavors coffee has to offer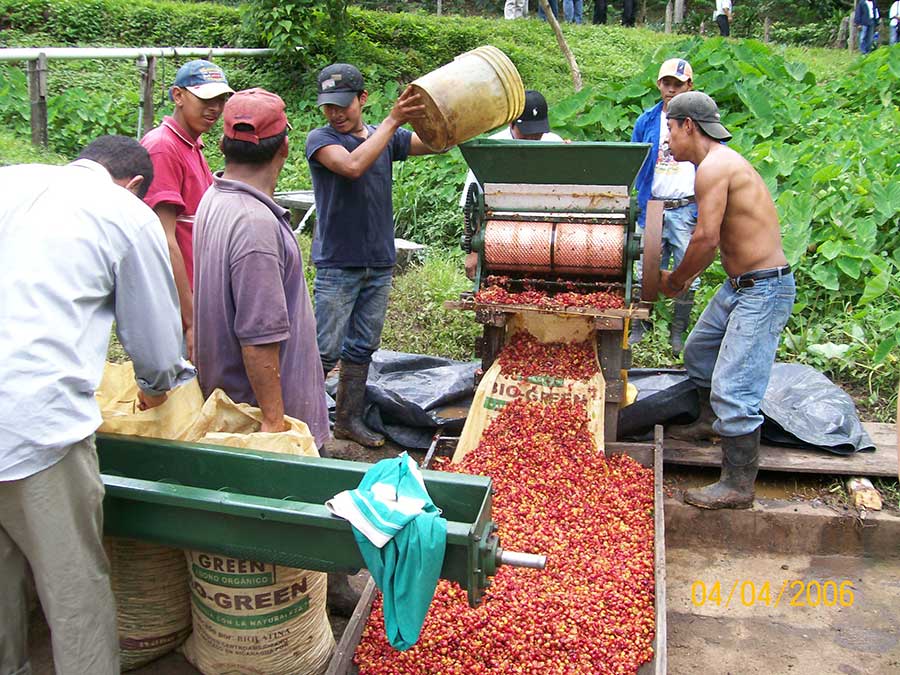 Developing Coffee's Potential 
   First a basic understanding of the roasting process, including the roast cycle and how to control sensory aspects of the coffee by roasting light or dark. Learn the basics of sample roasting and profile creation. The subjects and tests are designed to be relevant for people who will use the certification process to consider if the vocation as a coffee roaster suits them. Will also cover roast defects, the physical changes that beans undergo during the roasting process, as well as workspace management and lean production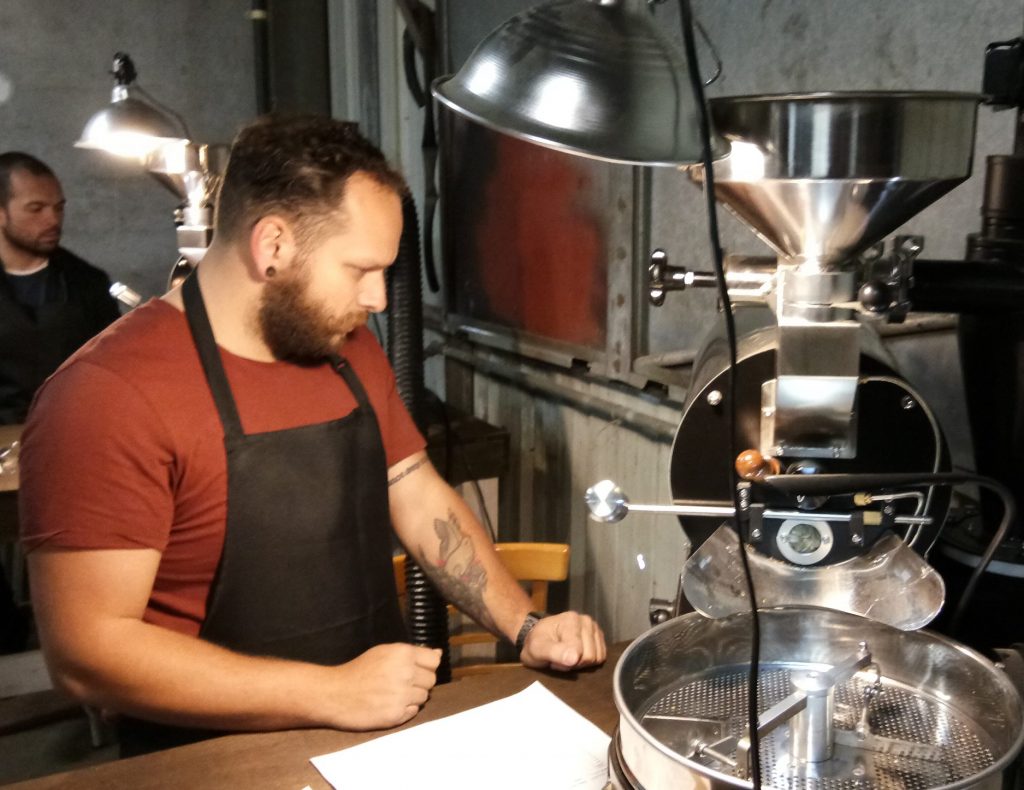 Practical skills you need behind the espresso bar and in the Cafe
   The Barista Course gives the practical skills you need behind the espresso bar. Learn how to set your grinder, milk techniques, latte art, health and safety, customer service, and basic business practices. Learn about the variety of methods for brewing coffee and the brewing variables that affect quality.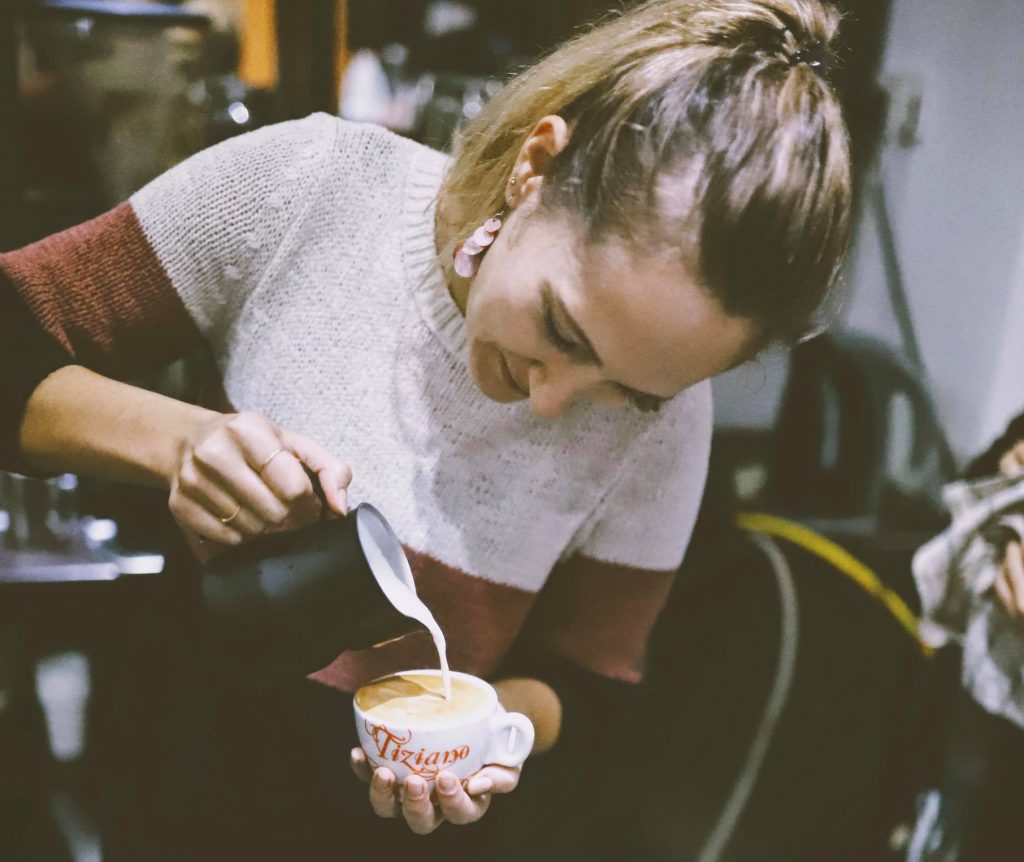 Understand and work with extraction science
 
   The study of Brewing introduces you to the different ways of brewing coffee. From Batch Brewing to Chemex, Clever Dripper, Kalita, French Press and more. In addition, this course will enable you to have hands-on training and learn to analyze your grind profile, match your grind to your brewing method and to scientifically measure coffee strength using Coffee Refractometers and chart a coffee's extraction. A working knowledge of these principles forms the basis for beverage quality consistency, multi-site quality control and a basis for establishing Roaster/Retailer co-branding with a commitment to an agreed upon quality standards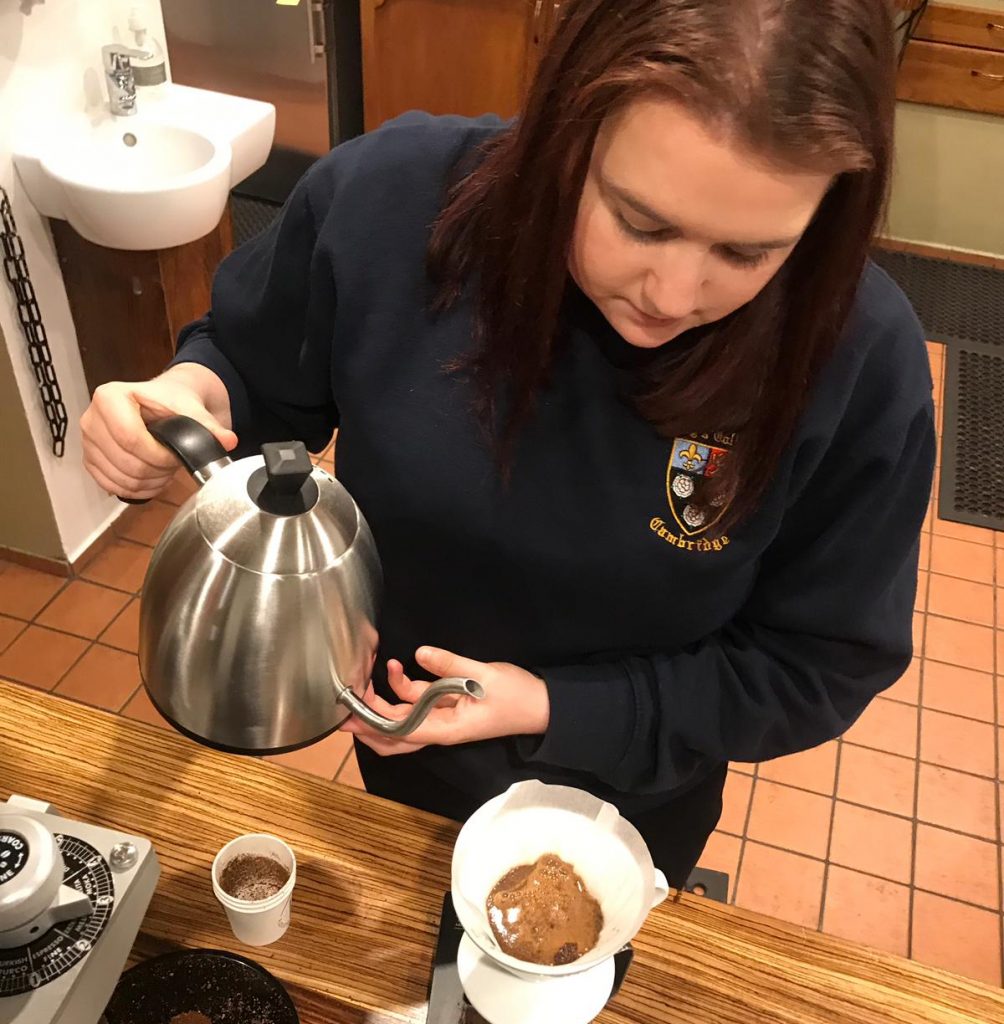 Exploring your senses to the maximum! 
   We take you through a wide range of taste and smell experiences and the theoretical mechanisms underlying them. The aim is to give you a basic understanding of the most important principles in sensory physiology, psychology and methodology. Learning and practicing the are of cupping.
   No matter where you work in the coffee industry, a basic understanding of sensory science is important, as we all work to ensure high quality and excellent taste of the coffee.
   The course integrates interactive exercises and theory, allowing you to experience the theoretical concepts on your own palate. Various watery solutions, aromas and natural references are tasted and smelled to gain deeper understanding of what flavour truly is.