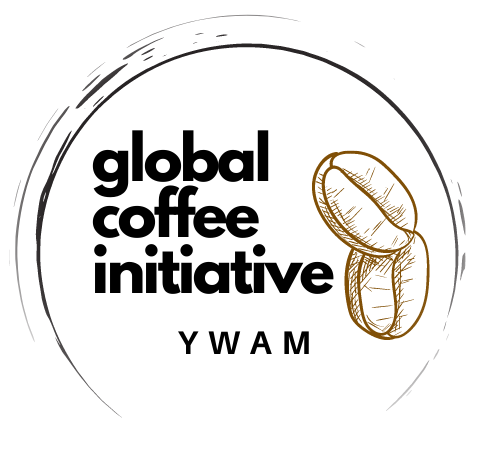 Professional Coffee Initiative
CHANGING THE WORLD WE LIVE IN
Professional Coffee Training for Non Profits/NGOs/ Ministries


A Part of the University of the Nations Center for Economic Development
   Love, Mercy and Justice are central to our motivation. We come alongside and lift marginalized peoples with time, resources and effort. We believe training, partnering and placement into the local coffee industries, will better communities around the globe. 
    YWAM Coffee School provides the SCA Education System within its design. Our school provides access to the top coffee qualifications in the world. Quality training from Roasting to Barista and bean to cup. If you are interested in professional training and staying on mission, then contact us for a consult, to see if it is right for you.
    We highly recommend post education internships. They are extremely valuable to future endeavors. We believe that working alongside highly motivated teams/businesses can expand ones experience in the coffee industry.